Our Roots: 20+ Years of Experience & Success
Marketing Cloud Engagement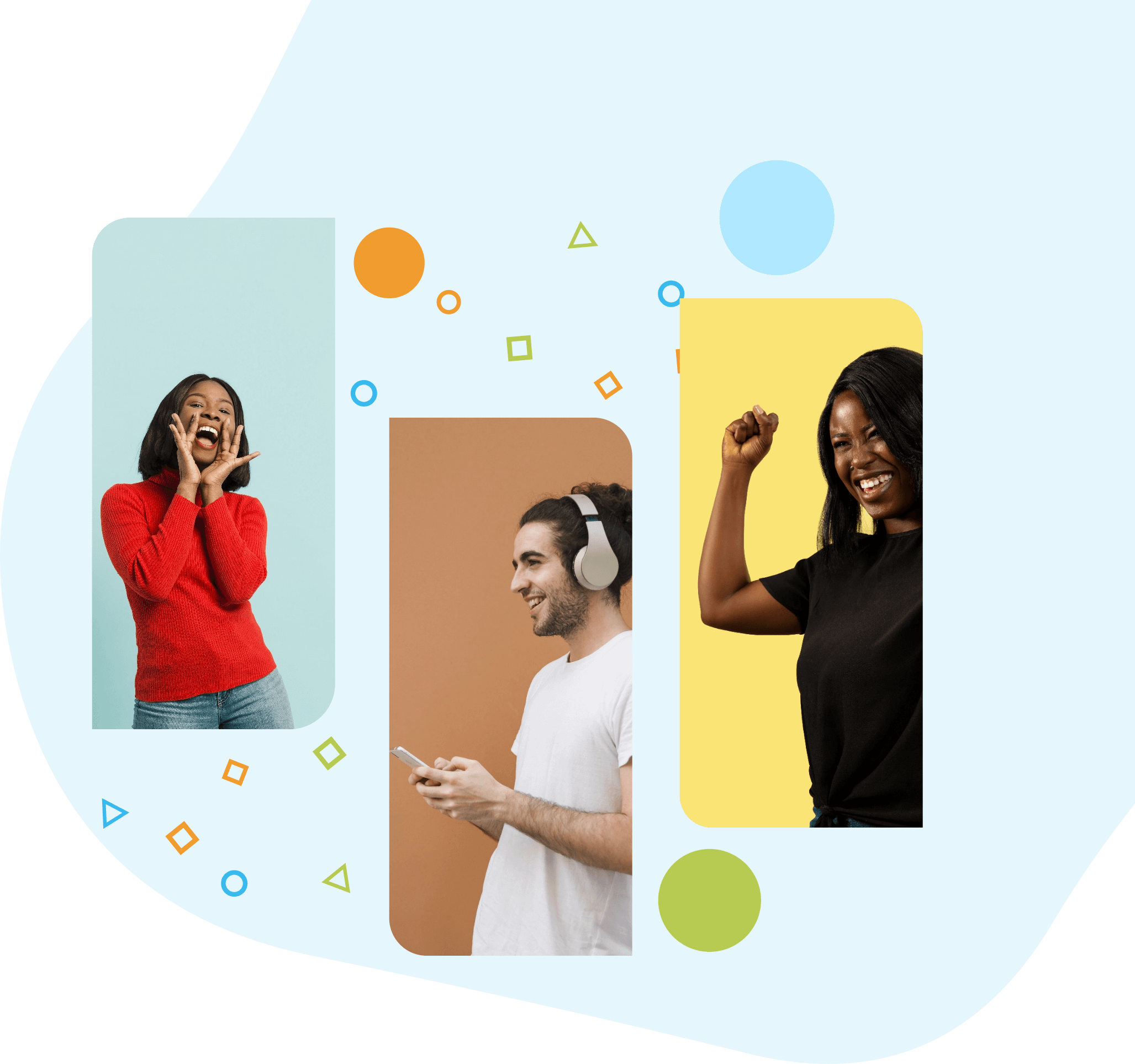 Engagement, and Marketing
We're experts in Marketing Cloud Engagement with 20+ years of experience dating back to the legacy ExactTarget days pre-dating Salesforce acquiring the tool. Our team has 2,000+ successful Marketing Cloud Engagement projects and thousands of Marketing Cloud Engagement customers across the verticals.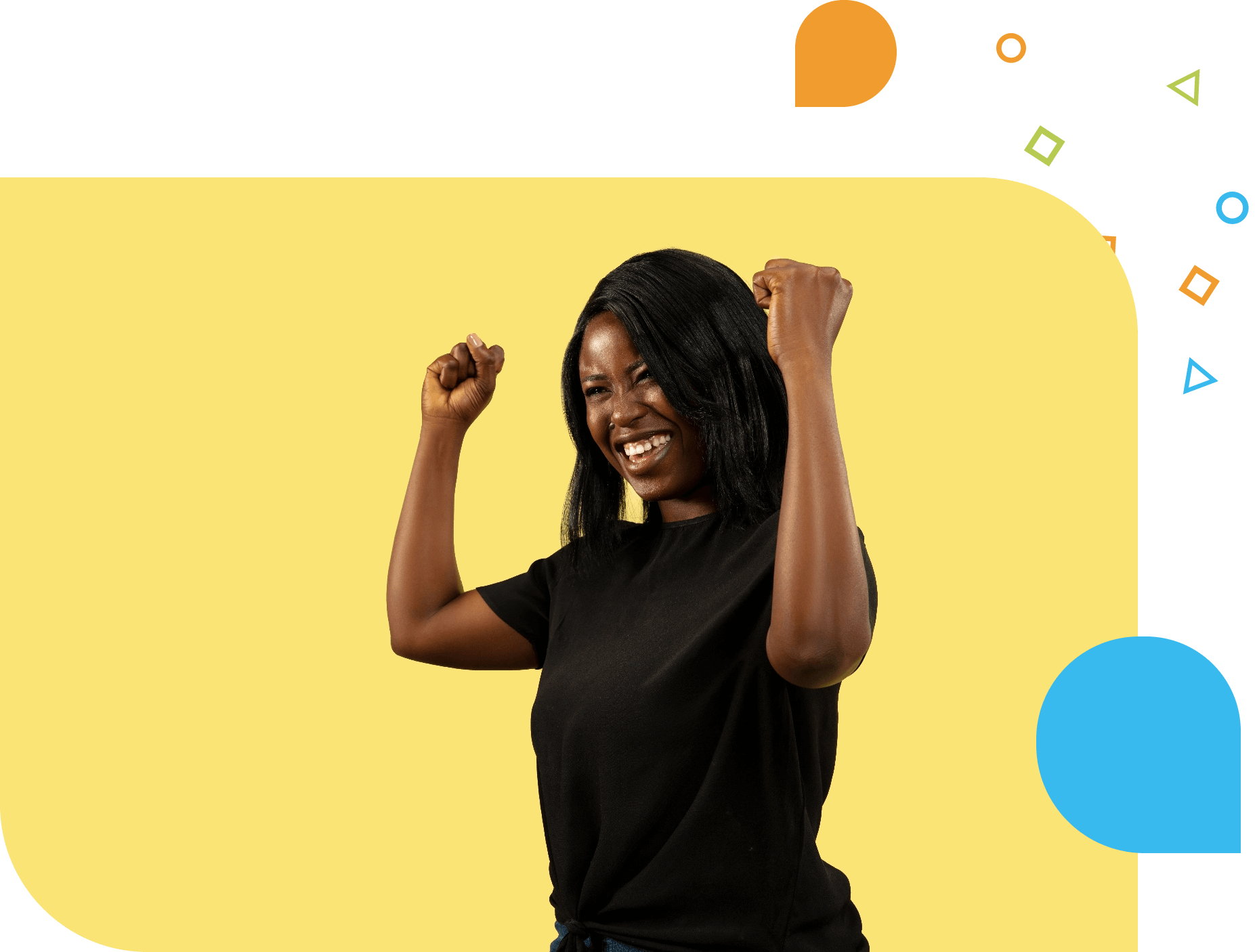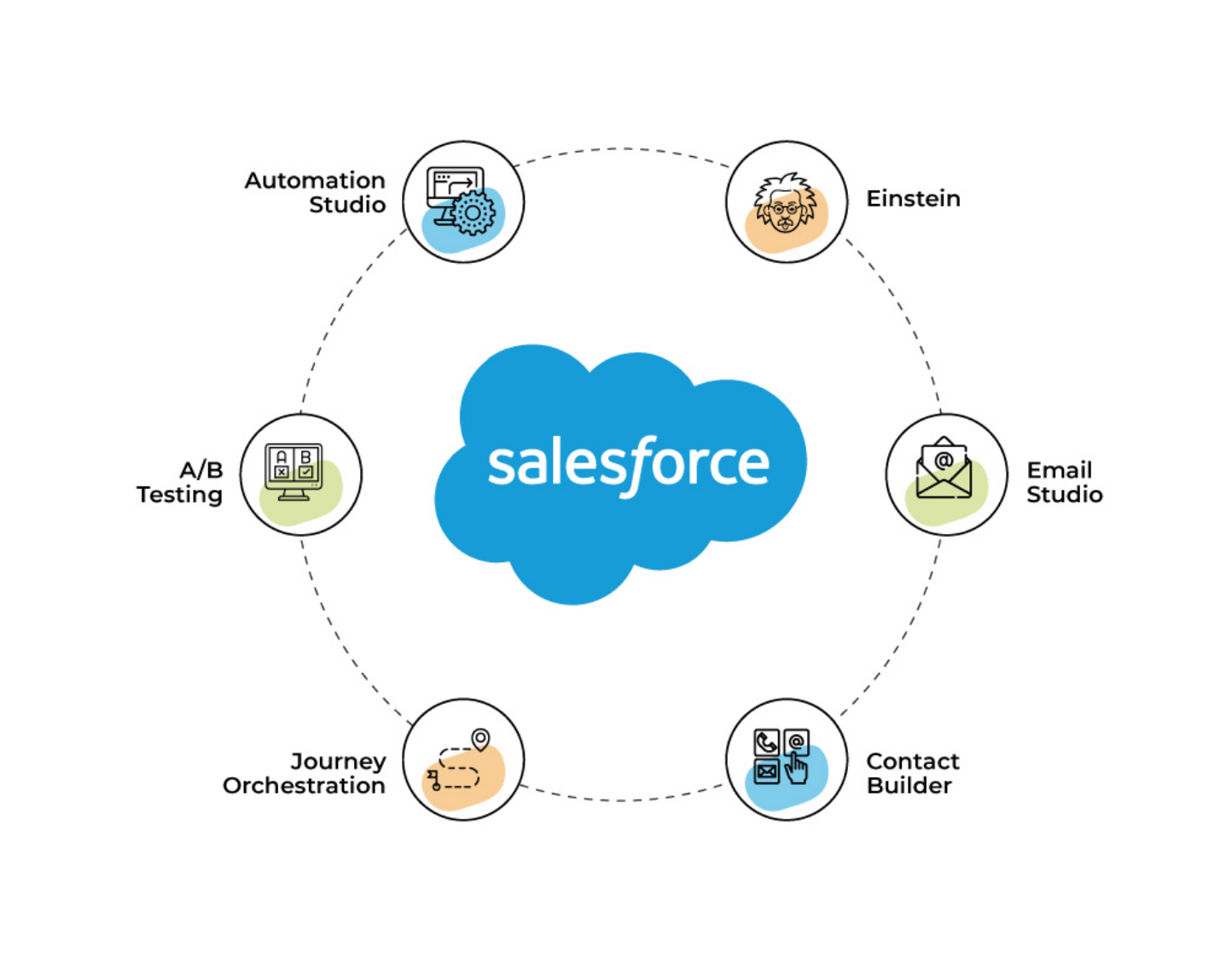 Marketing Cloud Engagement Expertise
Marketing Cloud Engagement is a core focus at ListEngage; we are uniquely qualified for solution consulting and technical consulting for the platform. Our team includes 200+ certified and accredited experts.
We're a Marketing Cloud Full Stack Salesforce-only partner. We have more than 20 years of experience in the ecosystem. Our customers are at the core of everything we do; we have 3,000+ customers and 5,000+ successful projects with an average retention rate of 98% for all customers. We are committed to our Ohana, the Salesforce ecosystem. We're proudly Salesforce Ventures-backed, a Crest Partner, and a .org member.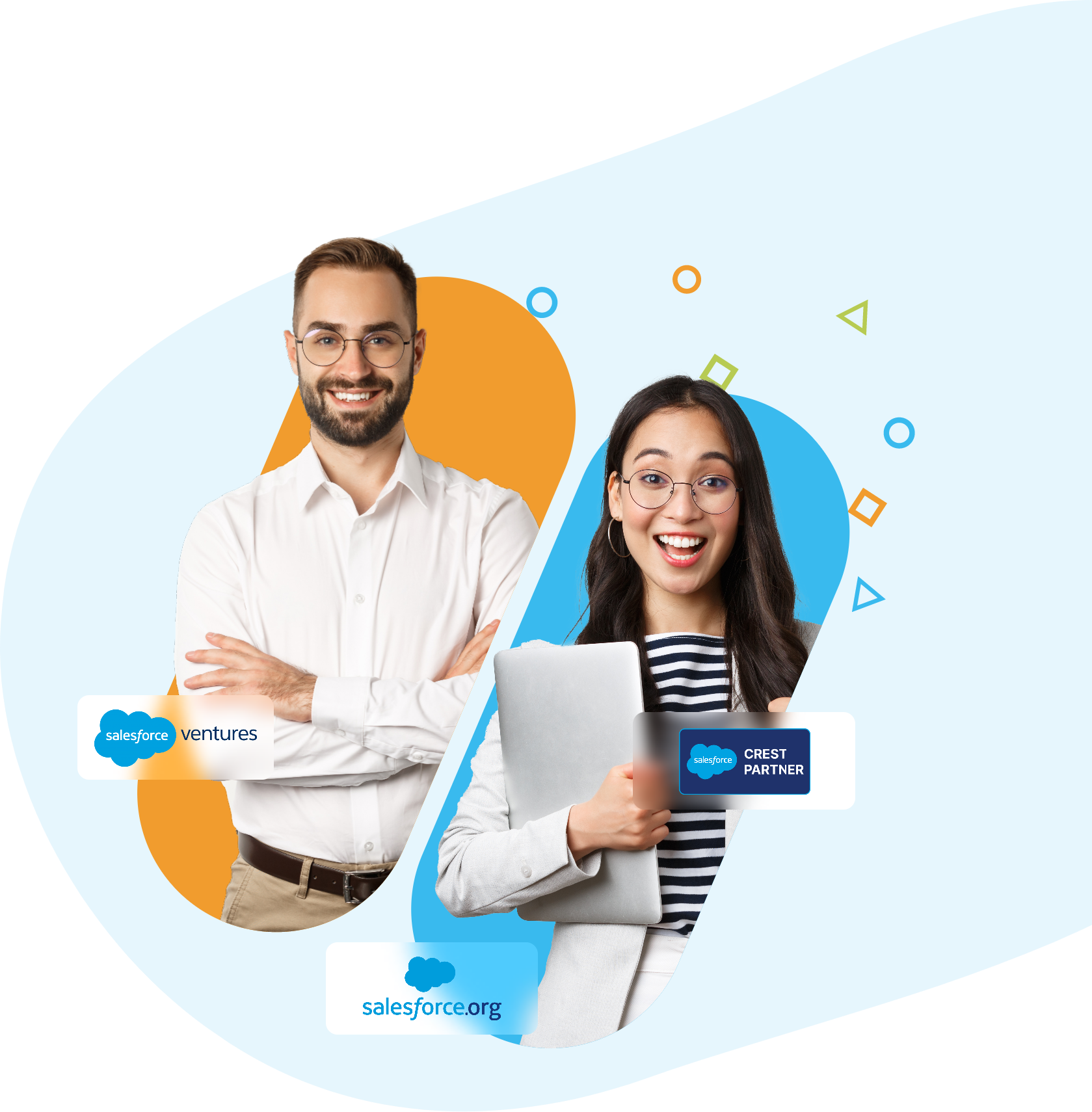 Marketing Champions are selected annually by Salesforce; the Marketing Champion program includes global membership of individuals with countless hours dedicated to improving their Salesforce knowledge, proven understanding of marketing strategy, and the keen ability to pair technology to connected customer experiences.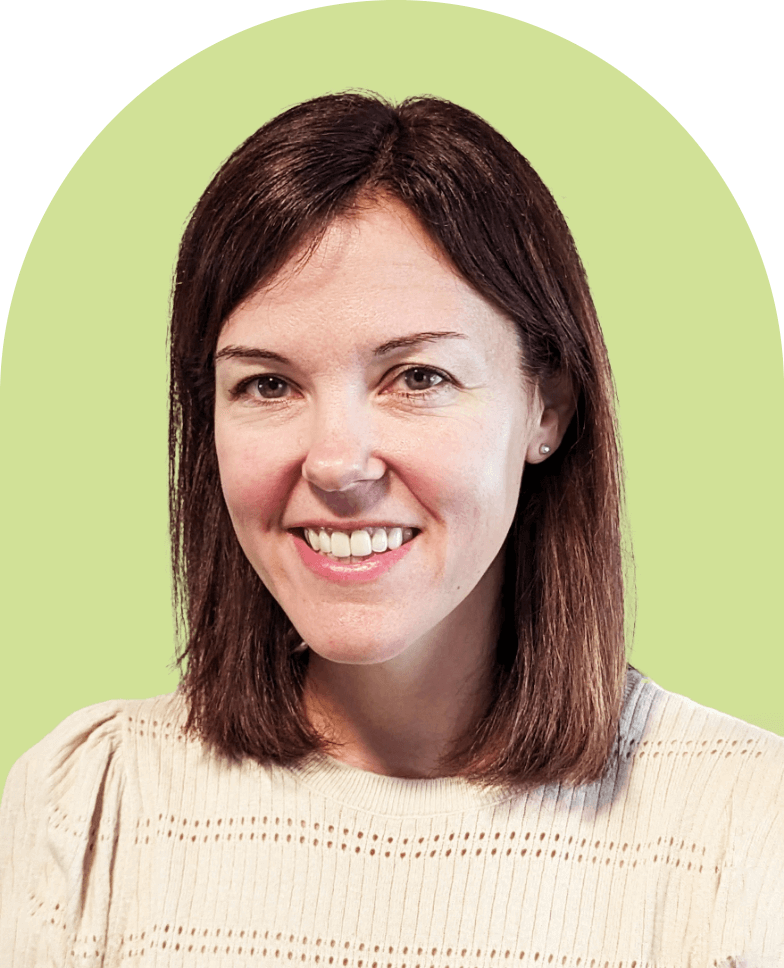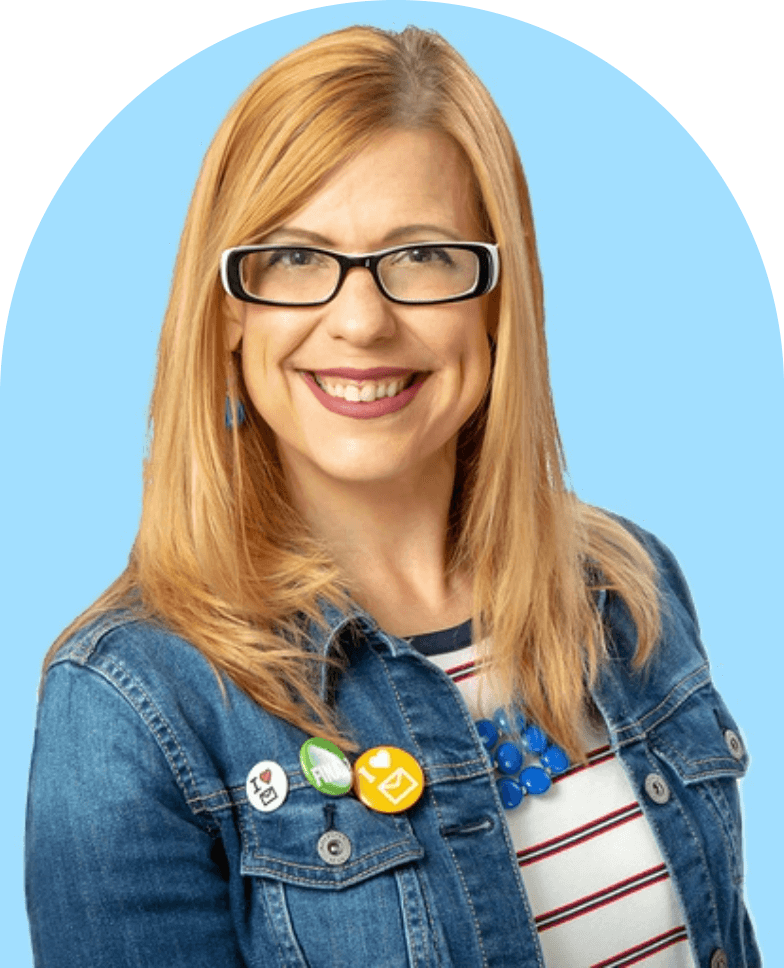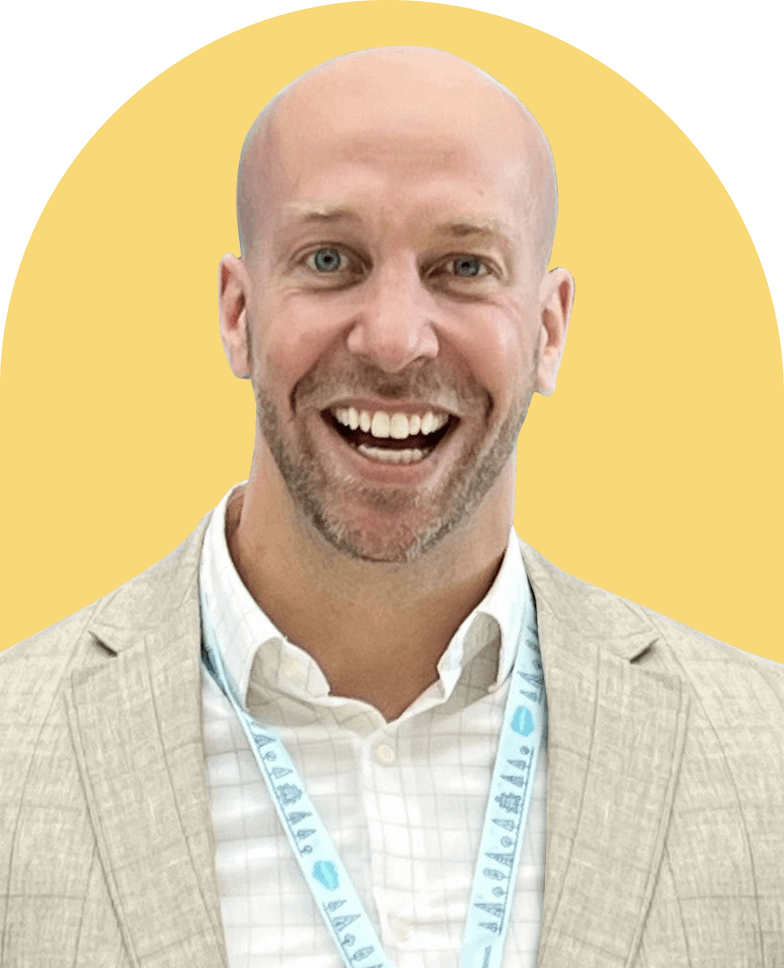 Ready to Create Connected Customer Experiences?
We invite you to explore and learn more about how we can help your business unlock its full potential with Salesforce technology. Our team is always standing by to answer any questions you may have. Let's get started today!