Unlocking the Power of Salesforce for 20+ Years
We call ourselves the Engagers; we forge digital transformation through the lens of Salesforce. So far we've helped 3,000+ customers and counting.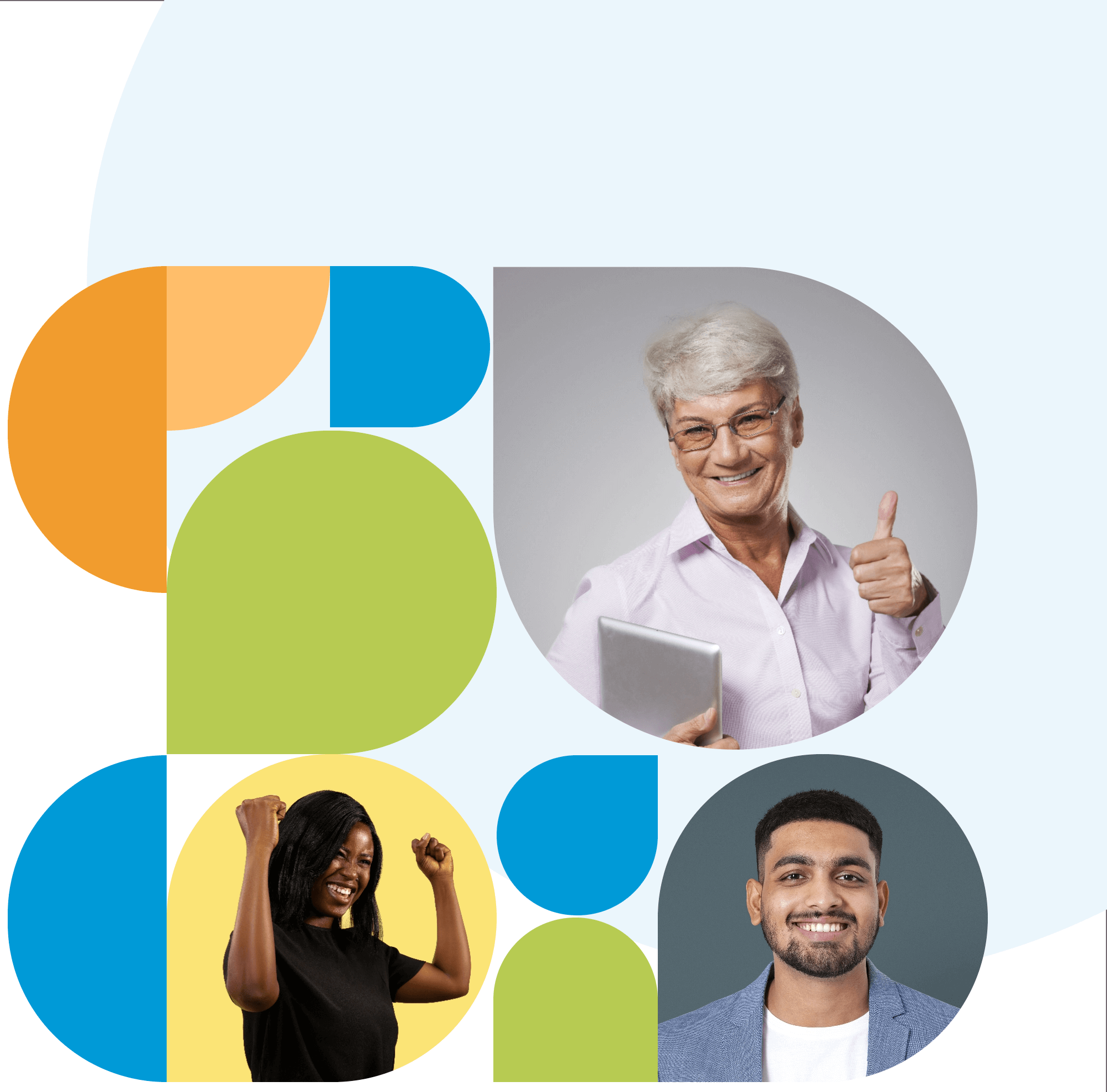 ListEngage began creating email marketing and programming automations in 2003, when high-speed internet was in its infancy.
Working in computer science and software development, Founder and CEO Altaf Shaikh became obsessed with the idea of using new digital technology to better reach and develop relationships with consumers. His passion led him to build a talented group of techies, designers, and marketers who continue to be on the forefront of digital marketing.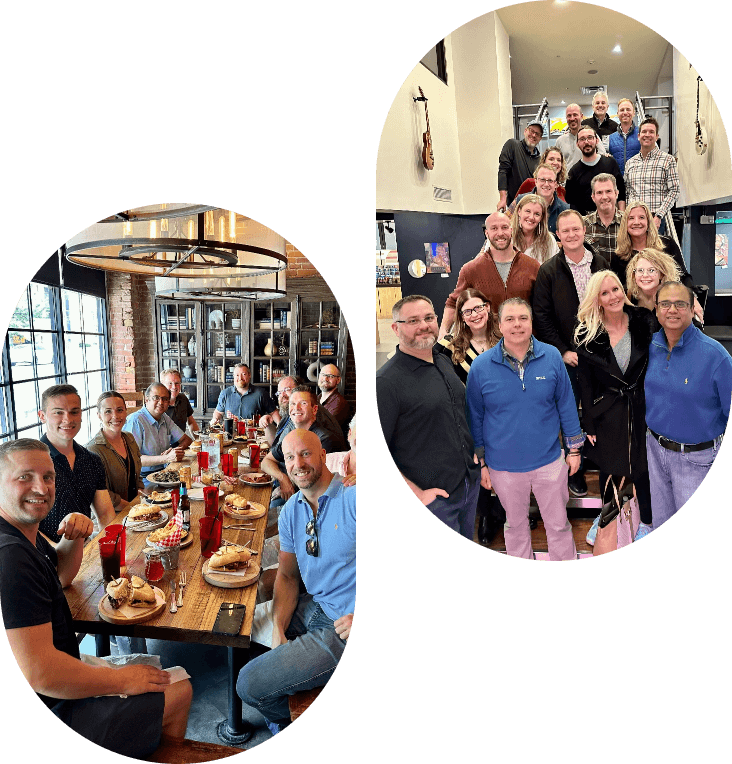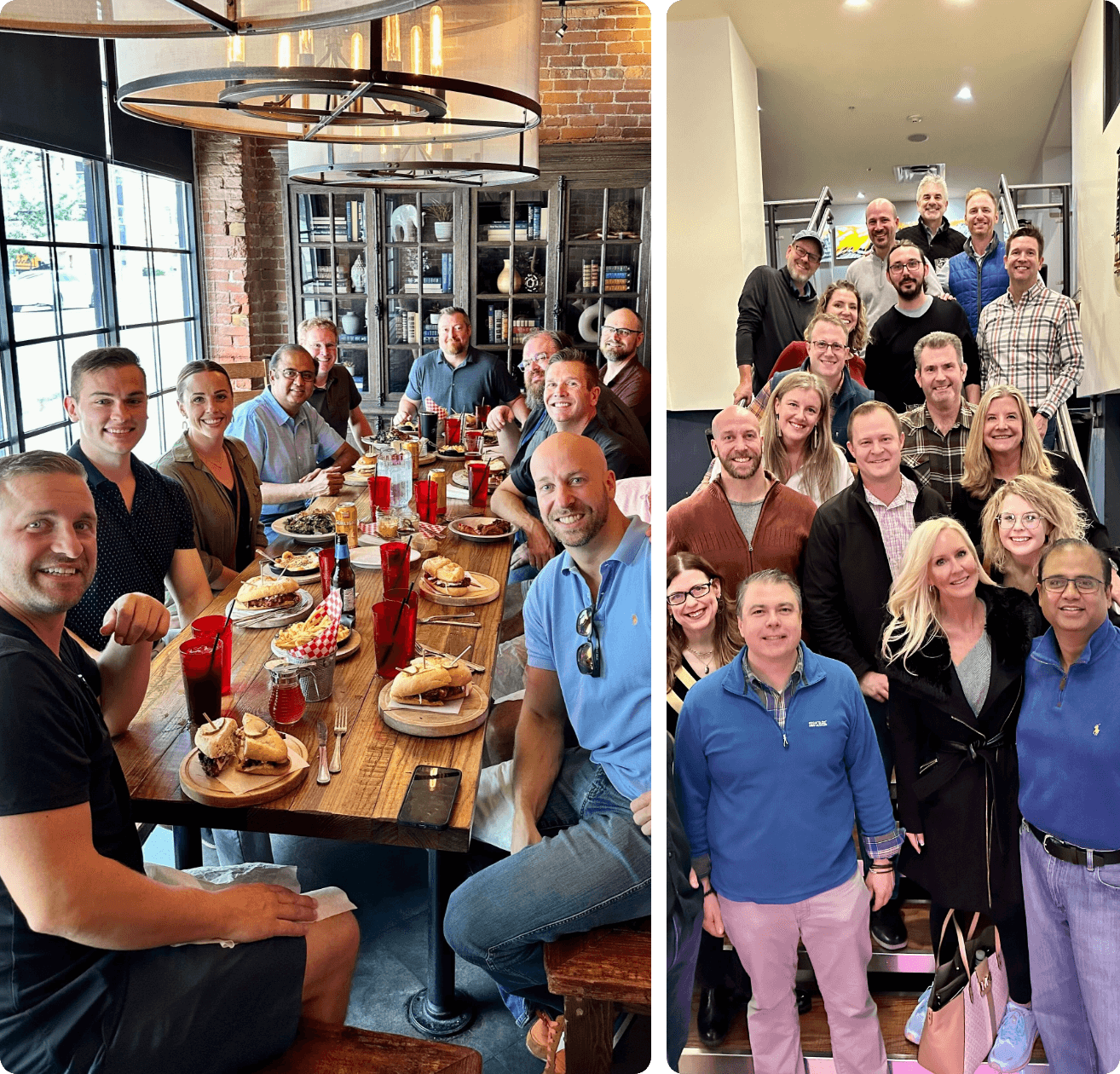 Provide our customers with the best strategy and capabilities for real digital transformation.
We are innovators, Salesforce gurus, strategy experts, and MarTech enthusiasts covering all United States time zones; we have 100+ home offices across the United States.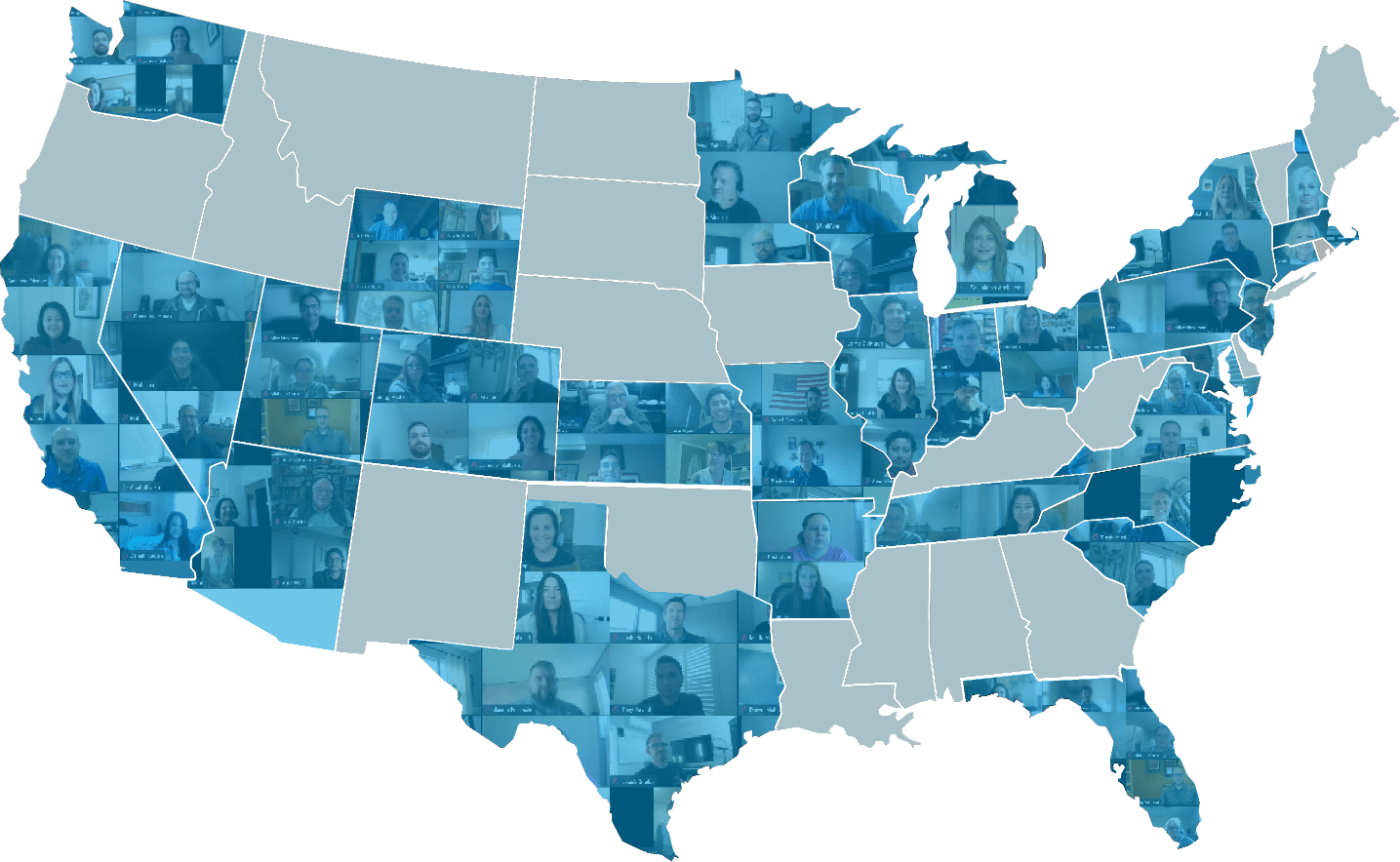 Our leadership team is aligned to ensuring customer success and enablement across the ecosystem.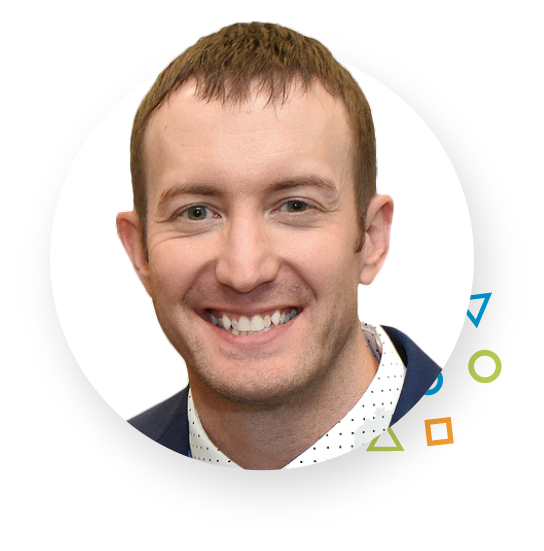 Nolan Vowels
Director of ListEngage Academy
We're always on the hunt for talented techies to be a part of our team of Engagers. Skills we love: Marketing strategy, Front-end development—design, responsive html/css, email and landing page development, Back-end development—programming logic, SQL, Salesforce knowledge—Marketing, Sales, Service, Community, or Pardot Clouds