Personalized Customer Experiences
Marketing Cloud Personalization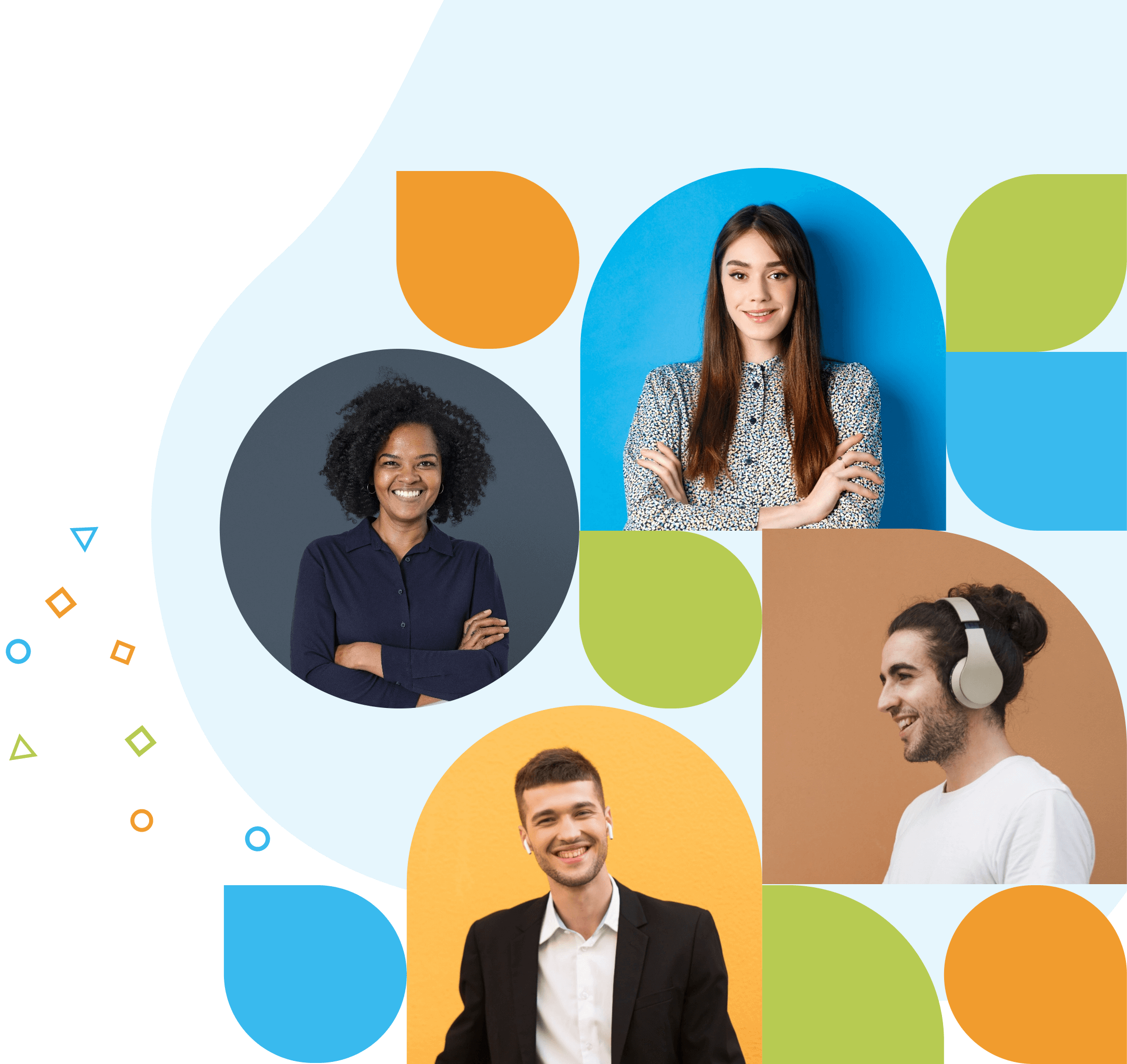 Better Customer Experience & Conversion
We're here to help our customers leverage the full power of Personalization through proper implementation, use case mapping, and strategy. The average customer using Personalization sees a 50% increase in conversion. Our team of Personalization Accredited Professionals are ready to help you every step of the way. Personalization is designed for marketers to reduce acquisition costs, automated personalized content and experience, reduce cost with AI, and increase customer retention and lifetime value.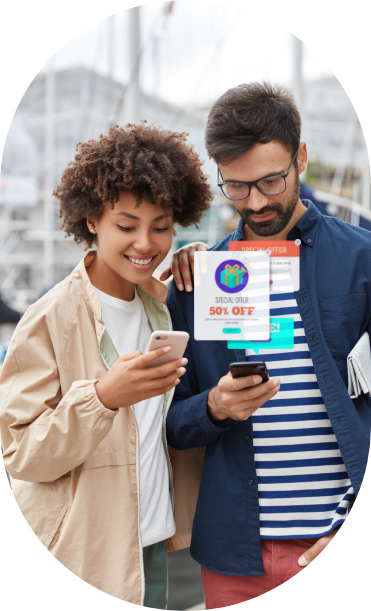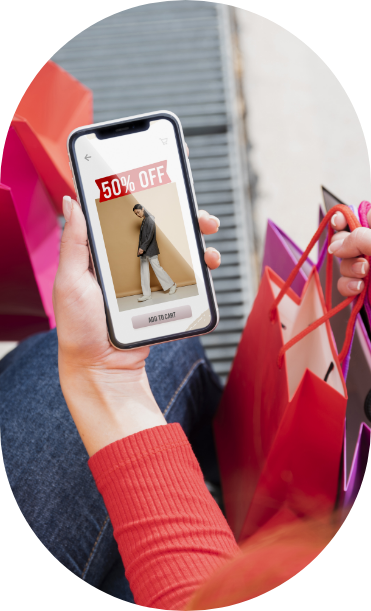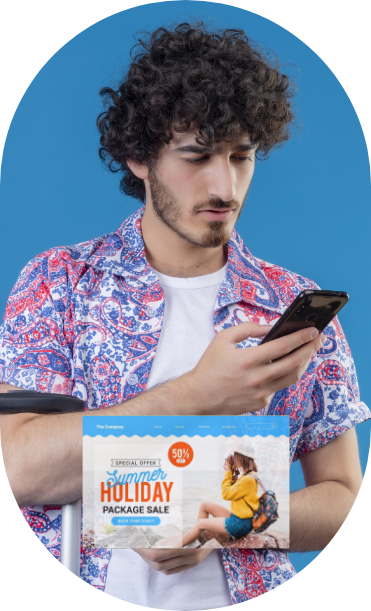 How Personalization Helps Marketers
Personalization helps Marketers get the right message to the right person at the right time.
Reduce Costs
Automate Content
Improve Retention
Experts in Use Case Mapping
Our team of experts understand the level of effort, business value, and time to market for use cases in Personalization; we're here to help customers find the right use cases at every step of the digital transformation journey.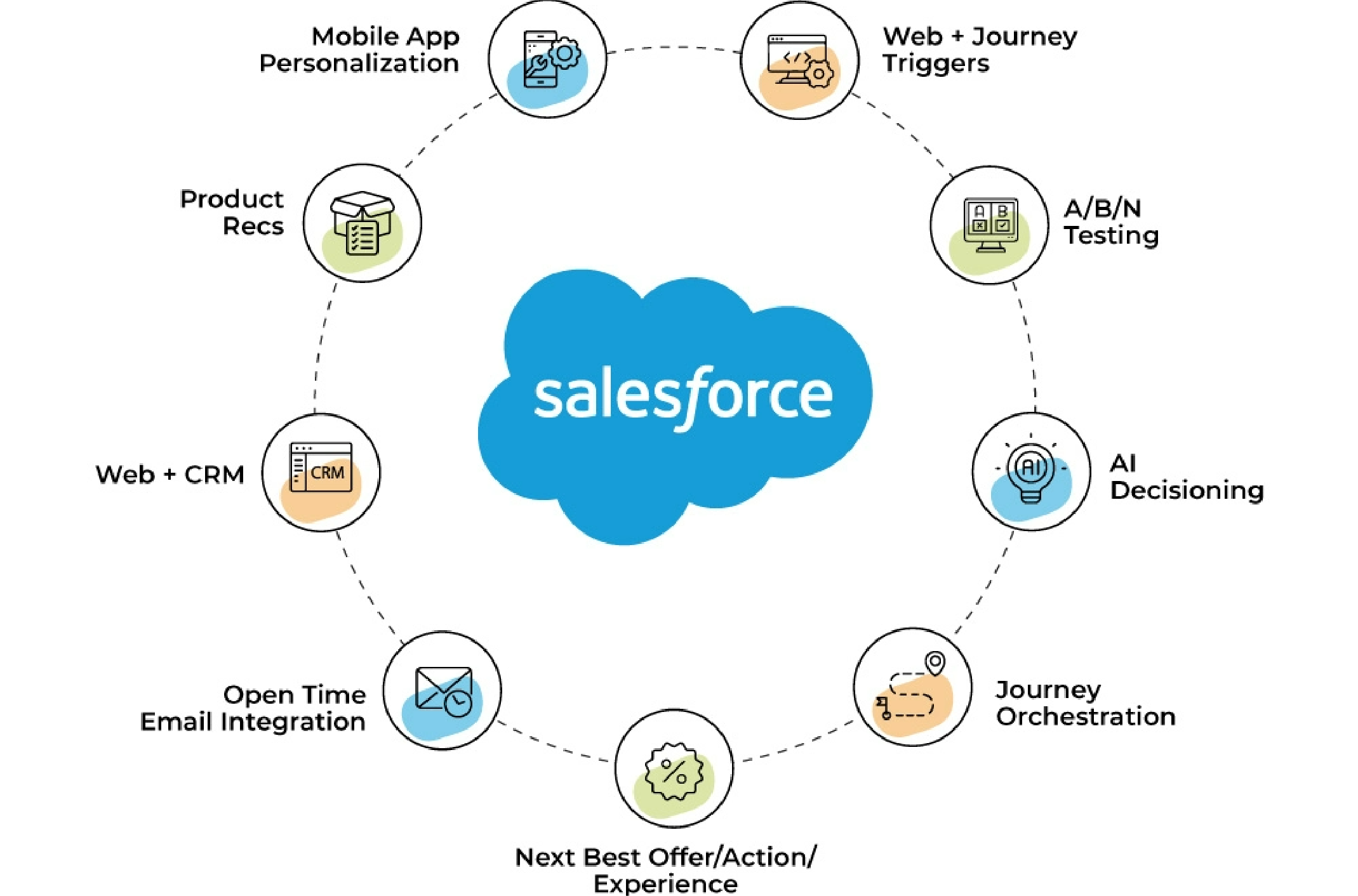 Accredited Professionals & Proven Success
Our vision as a company is to provide our customers with the highest access to digital transformation, and at the center of true transformation is understanding the performance of earned, paid, and owned channels. We are a team of Personalization Accredited Professionals; we were one of the first partners to build a dedicated practice focus around Personaliztion (formerly Interaction Studio).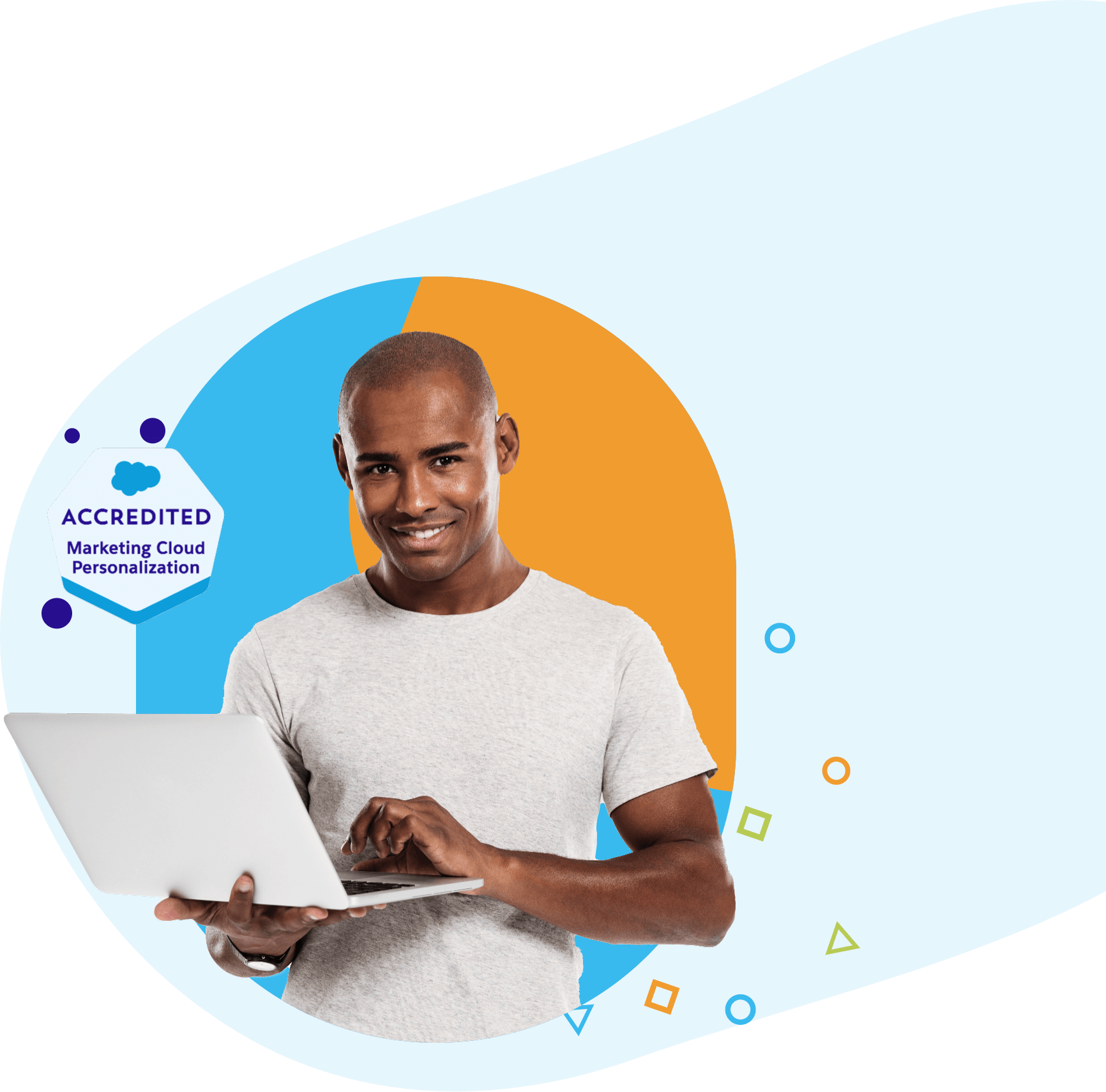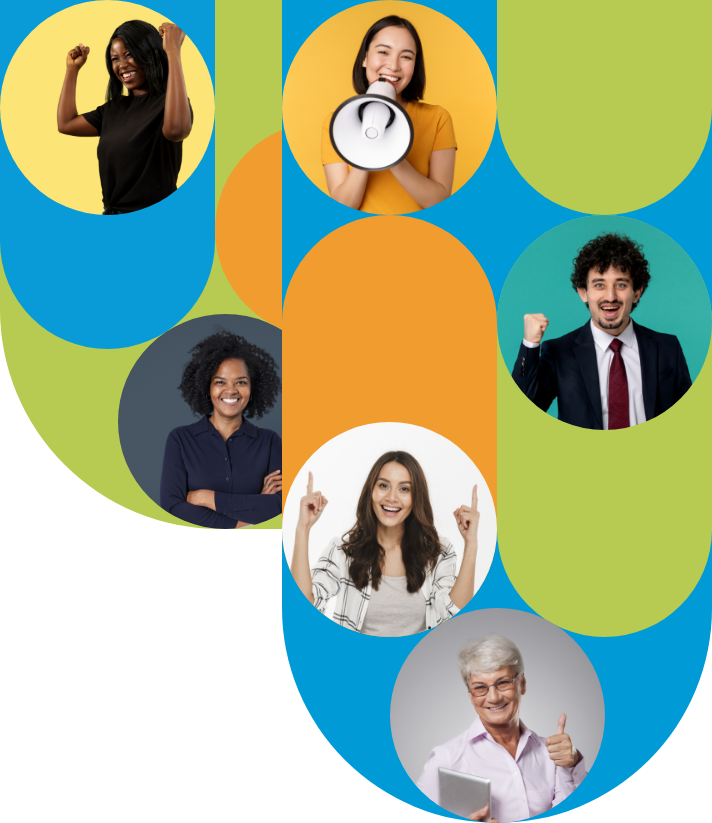 The Psychology of (p)Salesforce Personalization
Psychology hacks, testing, and Marketing Cloud Personalization have never been more relevant. Multivariate testing is one of the most valuable, yet underutilized practices in the marketing world today. Many of us marketers are leveraging some A/B testing, but there is generally a lot more room for us to test and learn. Similarly, Marketing Cloud Personalization is one of the most widely capable and valuable products in the marketer's Salesforce toolbelt today, but it is also largely underutilized by many marketers.
Ready to Create Connected Customer Experiences?
We invite you to explore and learn more about how we can help your business unlock its full potential with Salesforce technology. Our team is always standing by to answer any questions you may have. Let's get started today!