Marketing Cloud Full Stack
Partner
ListEngage is the only Salesforce exclusive Americas Marketing Cloud Full Stack Partner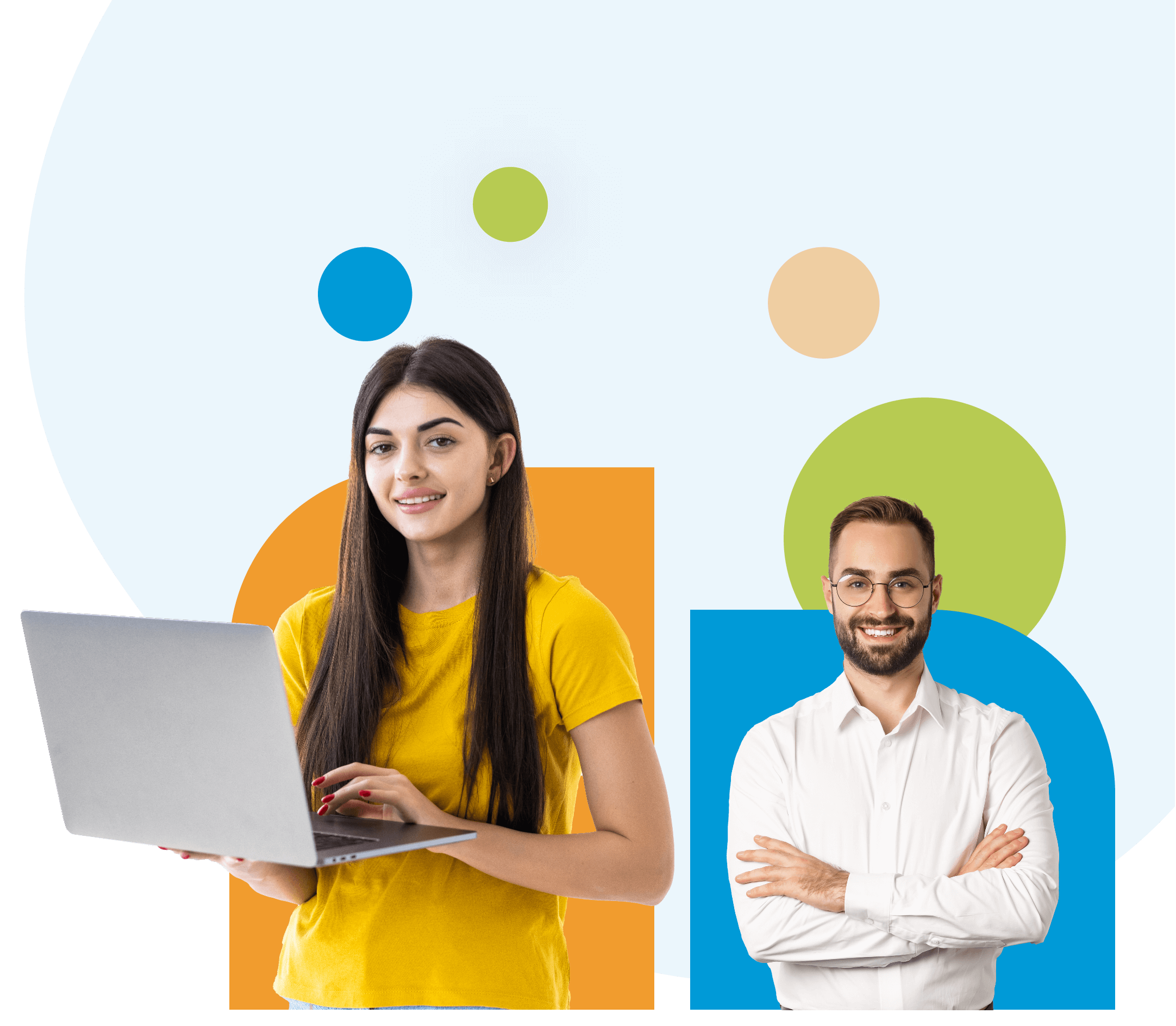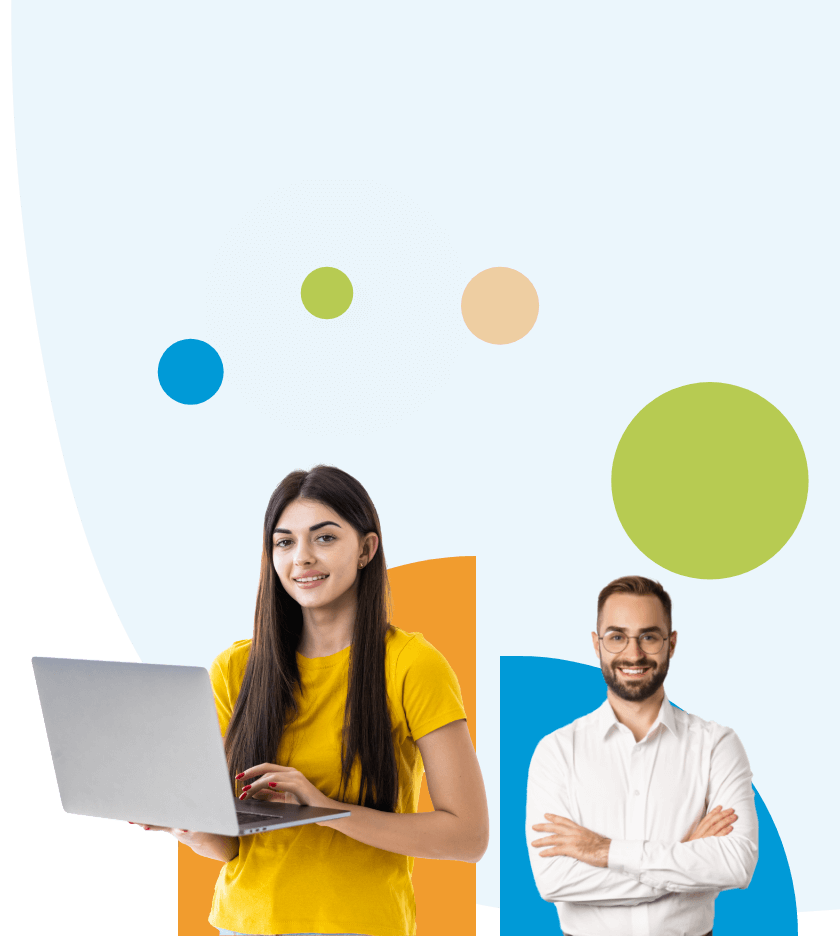 Data Cloud & the Unified View
Unlock the Power of Data-Driven Personalization with ListEngage.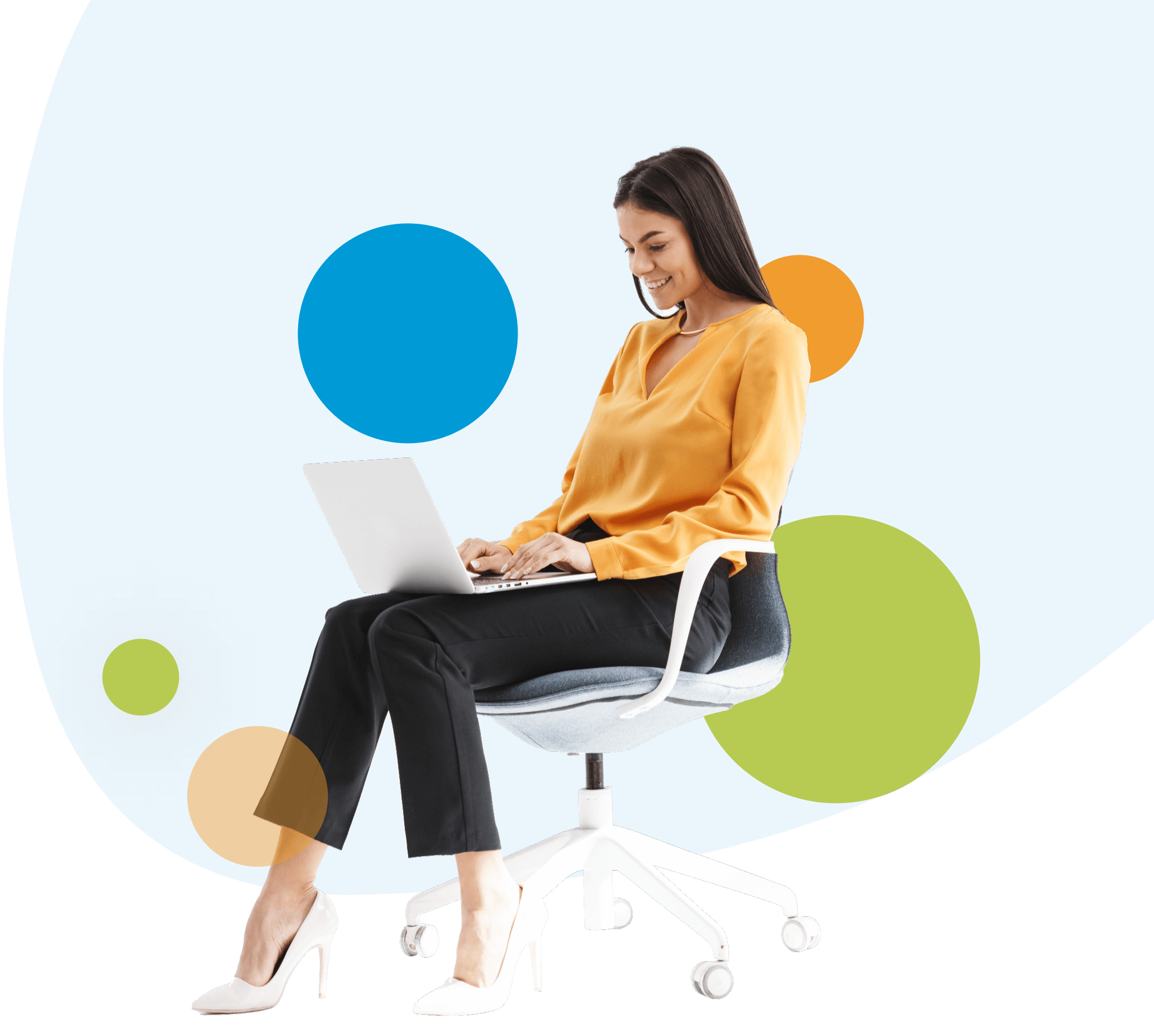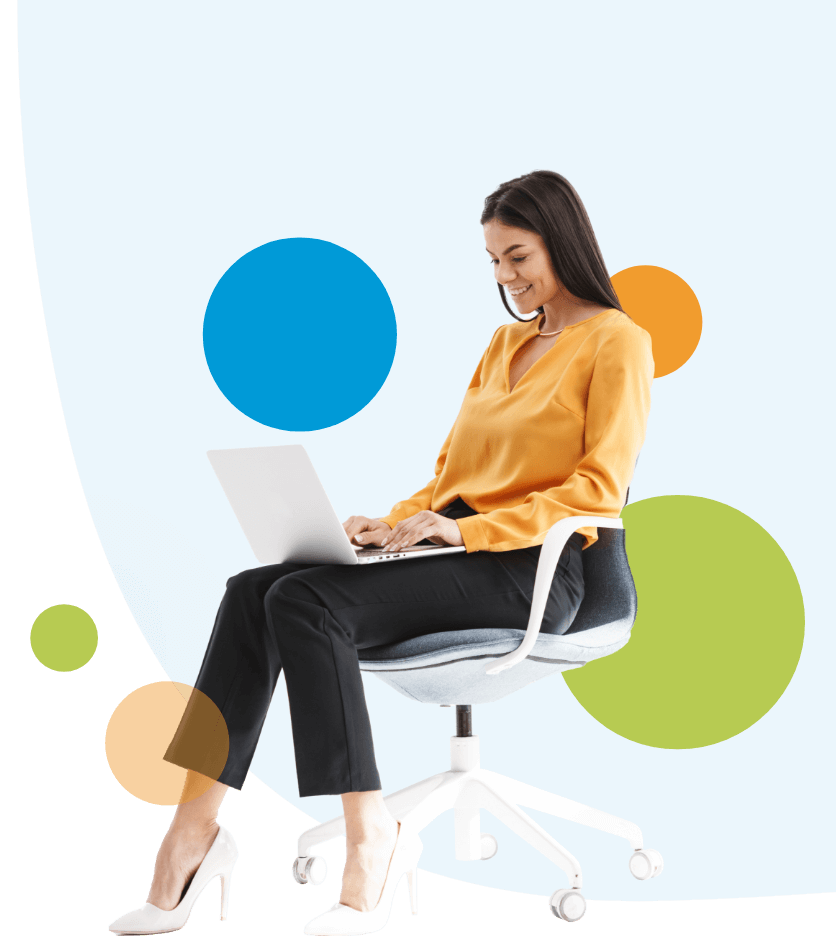 Salesforce certified and accredited
We've been transforming digital marketing since 2003. We help companies achieve their most ambitious goals through the power of Salesforce technology.
Salesforce Trusted partner

Salesforce Certifications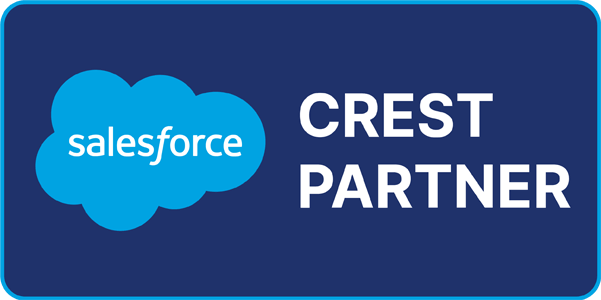 A Few of Our 3000+ Customers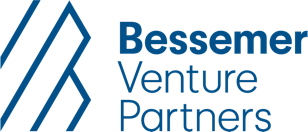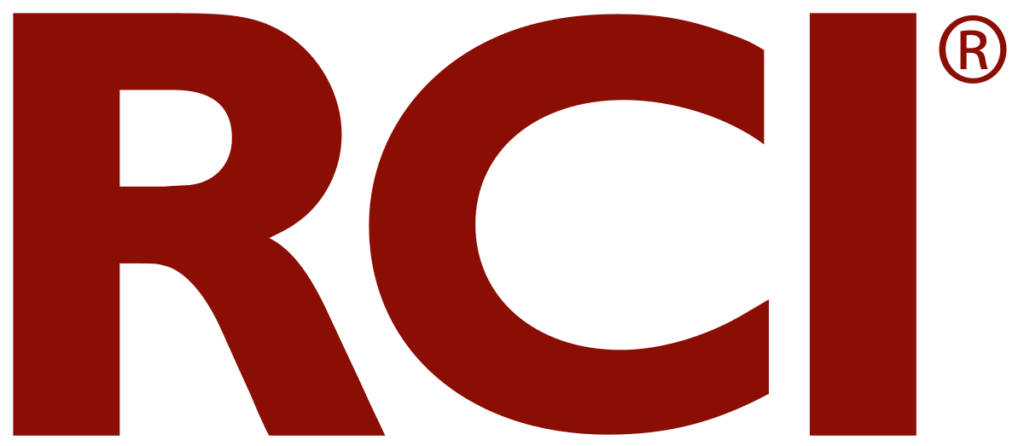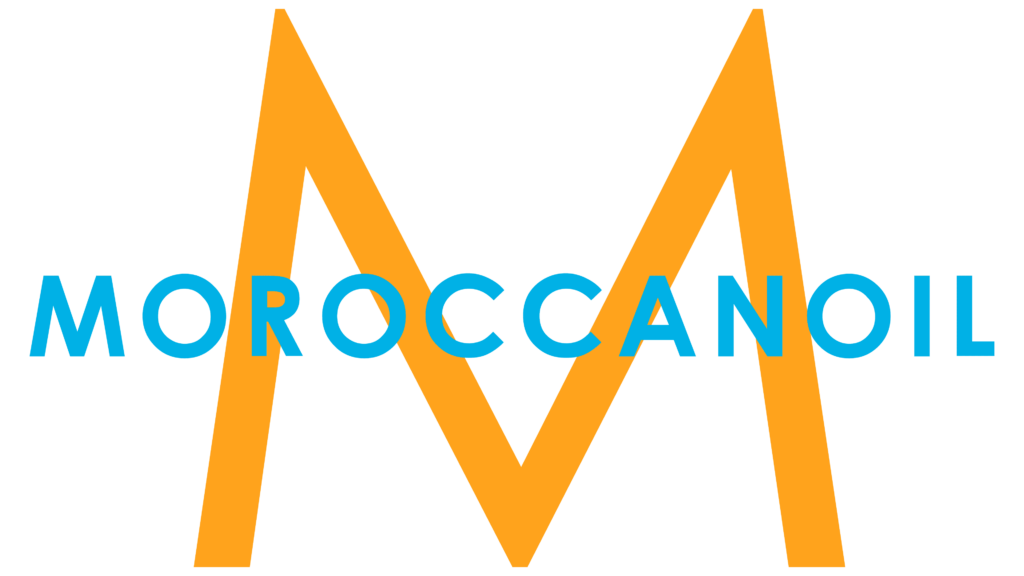 We work with customers across the globe, ranging from AI & Data Cloud to Marketing Cloud, CRM, Service Cloud and beyond. We've been pioneering Salesforce use cases since 2003.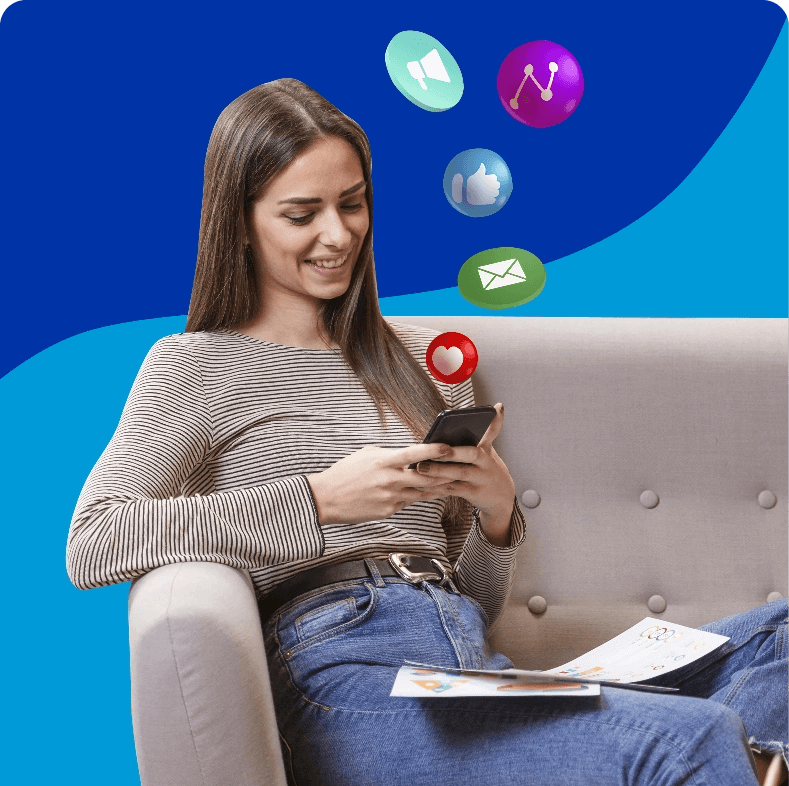 AI Advisory & Coaching
We're linking enterprises with AI capabilities to enhance customer engagement, tailor content, and optimize workflows.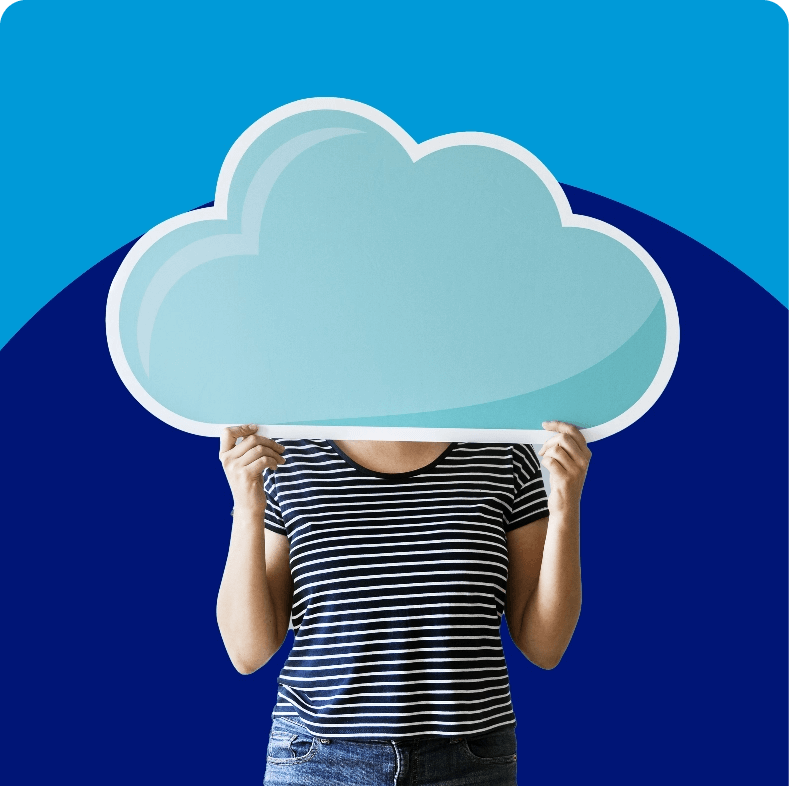 Marketing Cloud
Leverage our Marketing Cloud expertise to enhance your Salesforce connections. Our adept technical team excels in engagement, data, Personalization, and Intelligence.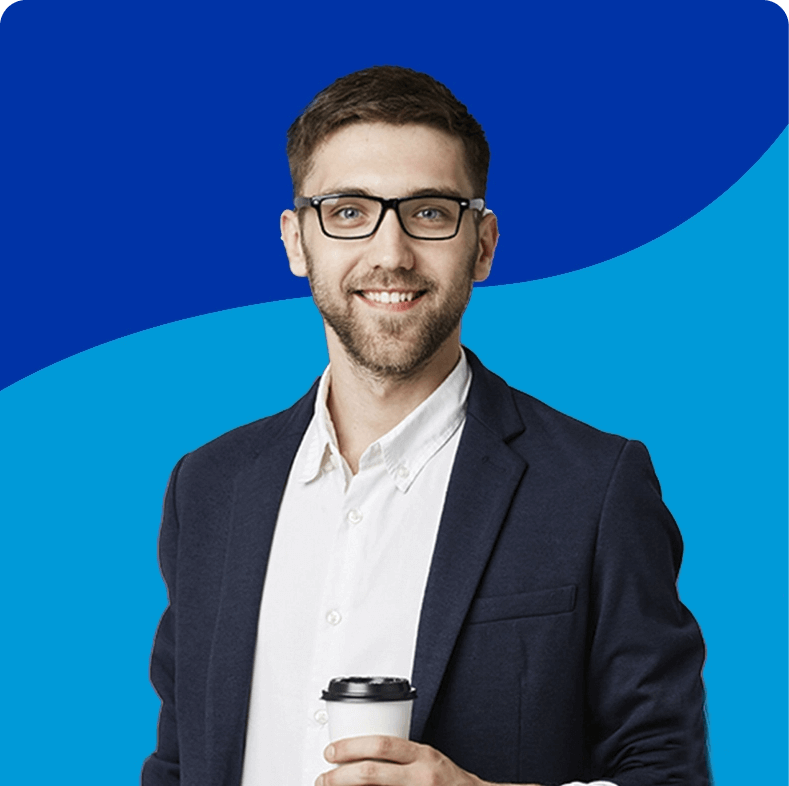 Salesforce CRM
Our managed services offer comprehensive CRM support and implementation, aiding in contact and opportunity management, sales automation, and reporting.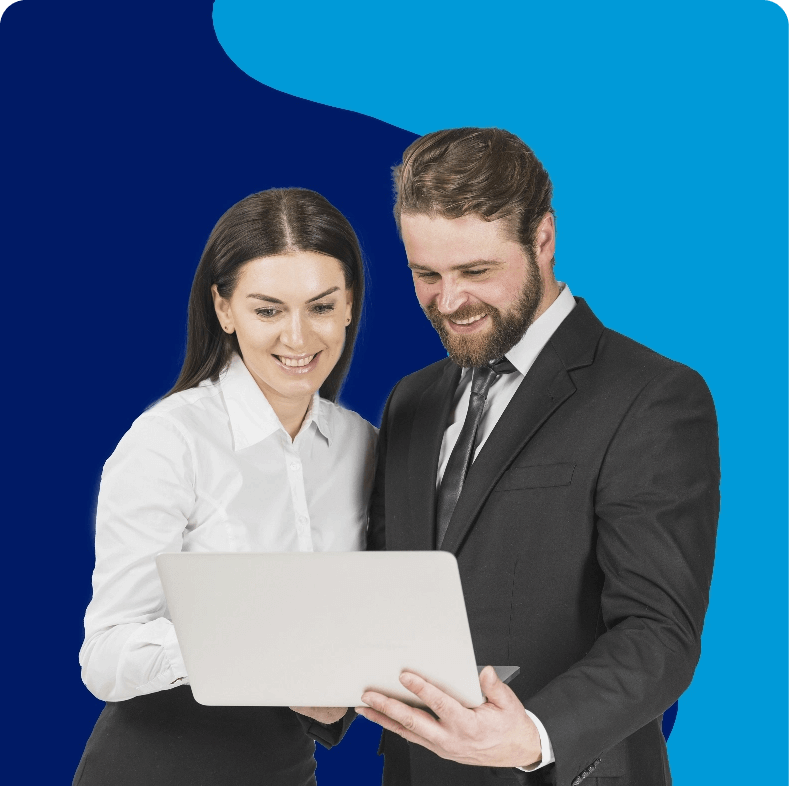 Service Cloud
The ListEngage team enhances Service Cloud's customer experience, covering case management, routing, and knowledge base services.
Insights & Leading Innovation
Transform your customer experiences with our team of certified experts and increase your ROI with Salesforce.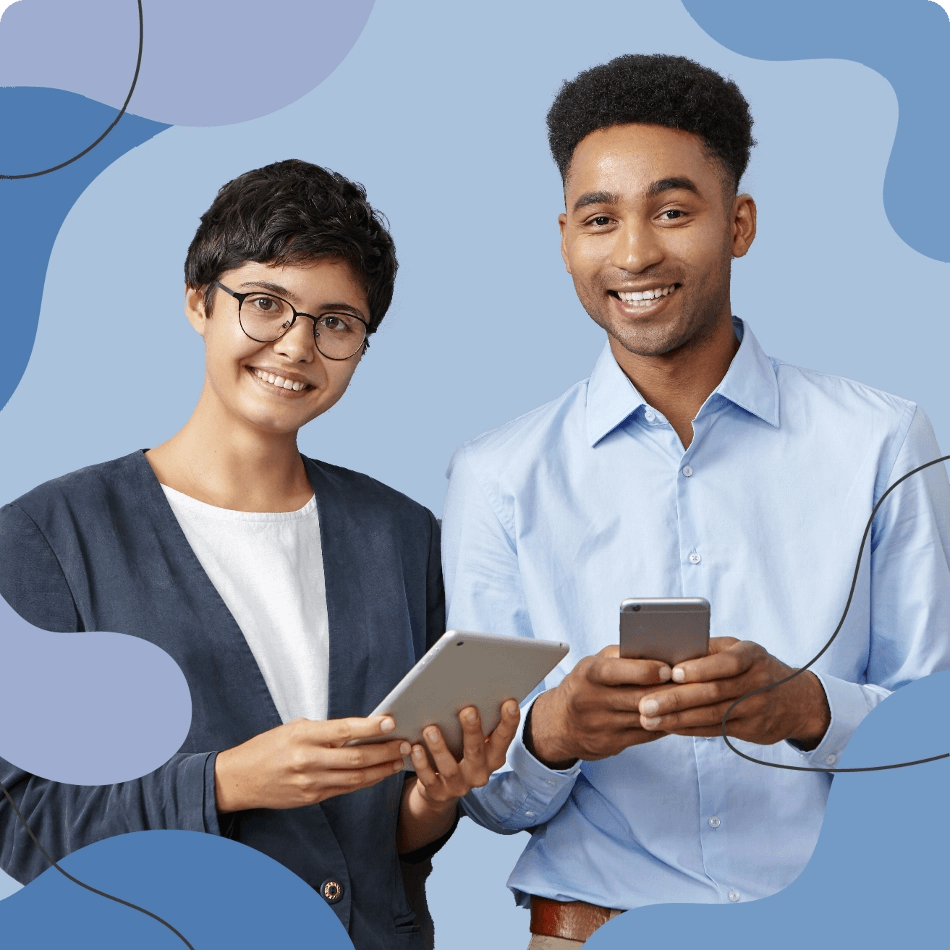 AI & Connected Customer
Connecting organizations to artificial intelligence capabilities to drive deeper end customer engagement, presonalized content, and streamlined workflows.
Data Cloud
ListEngage's Data Cloud Certified and Accredited Professionals enable rapid return from Data Cloud across the verticals
We're experts across verticals and industries
Driving transformation based on the unique needs of each industry.
A few of our Retail and Consumer Goods clients include brands like Campbells, Calvin Klein, L'Oréal, and hundreds more…

"List Engage was the perfect partner for us. Their team was extremely knowledgable and very fast…They made us feel like we were their most important client–anytime we had questions, or complexities to nuance, List Engage had answers and went the extra mile to produce solutions…."
Our Financial Services clients have unique needs to drive deeper connection with members and customers alike; our experts are equip to support Financial Services clients ranging from Credit Unions to large investment banks and everything in between.
"Our List Engage contractors were extremely flexible in adapting to the culture and needs of our internal Capital One working team. Their involvement and effort to resolve complex problems and deliver to high standards were unmatched…."
Healthcare and Life Science
Our Healthcare and Life Sciences clients have a diverse range of needs and we're at the forefront of empower a deeper connection between patients and providers…..
"The team was friendly and always available for a meeting if needed and went above and beyond to help out in many areas for the team… happy to recommend to anyone who is looking for help with their SFMC instance."

A few of our Retail and Consumer Goods clients include brands like Campbells, Calvin Klein, L'Oréal, and hundred more…
Communication, Media, and Techology is evolving at hyperspeed with changes in the marketplace. We're on the forefront of that change and driving digital transformation amid the change side by side with our clients.
Travel, Transportation, Hospitality
The ever-increasing demand of digitizing the guest experience and capitalizing on blesuire are to of mind for many of our Travel, Transportation, and Hospitality clients….
"I have been in this space for 15 years and I haven't had a more competent partner… We have a lot to do and I do believe we are partnered with the right team to help us achieve our goals."
Manufacturing, Automotive, Energy
Understanding the nuances of Manufacturing, Automotive, and Energy requires an alignment of pain points to solutions for an industry….
"Our solutions architect has been fantastic. Truly appreciate her help as the SFMC platform is EXTREMELY complex and hard to implement without the help of experts @ List Engage."

Marketing Cloud Full Stack Partner
ListEngage is the only Salesforce exclusive Americas Marketing Cloud Full Stack Partner.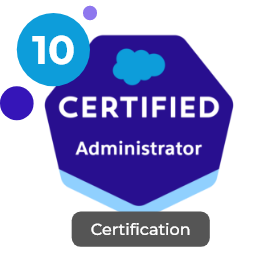 Marketing Cloud Consultant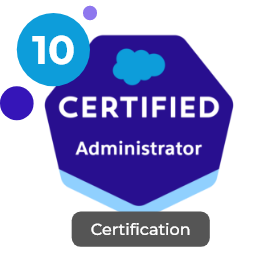 Marketing Cloud Developer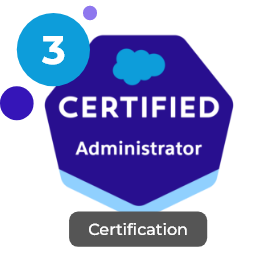 Account Engagement Consultant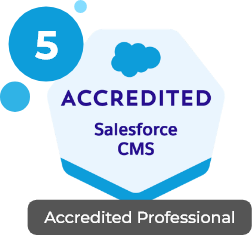 Advanced Cross Channel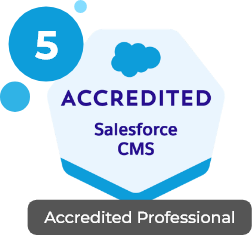 Personalization (MCP)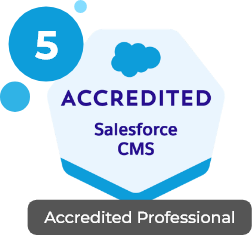 Data Cloud For Marketing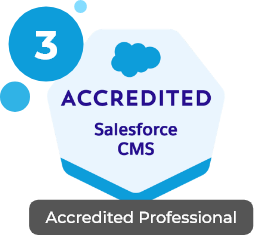 Intelligence (Datorama)
Ready to Create Connected Customer Experiences?
Shoot us a message to get in touch with an Engager today.