Easy Solutions Made for the World
Looking for a webinar, case study, blog, or new podcast episode? We've got you covered. Check out some of our latest content below.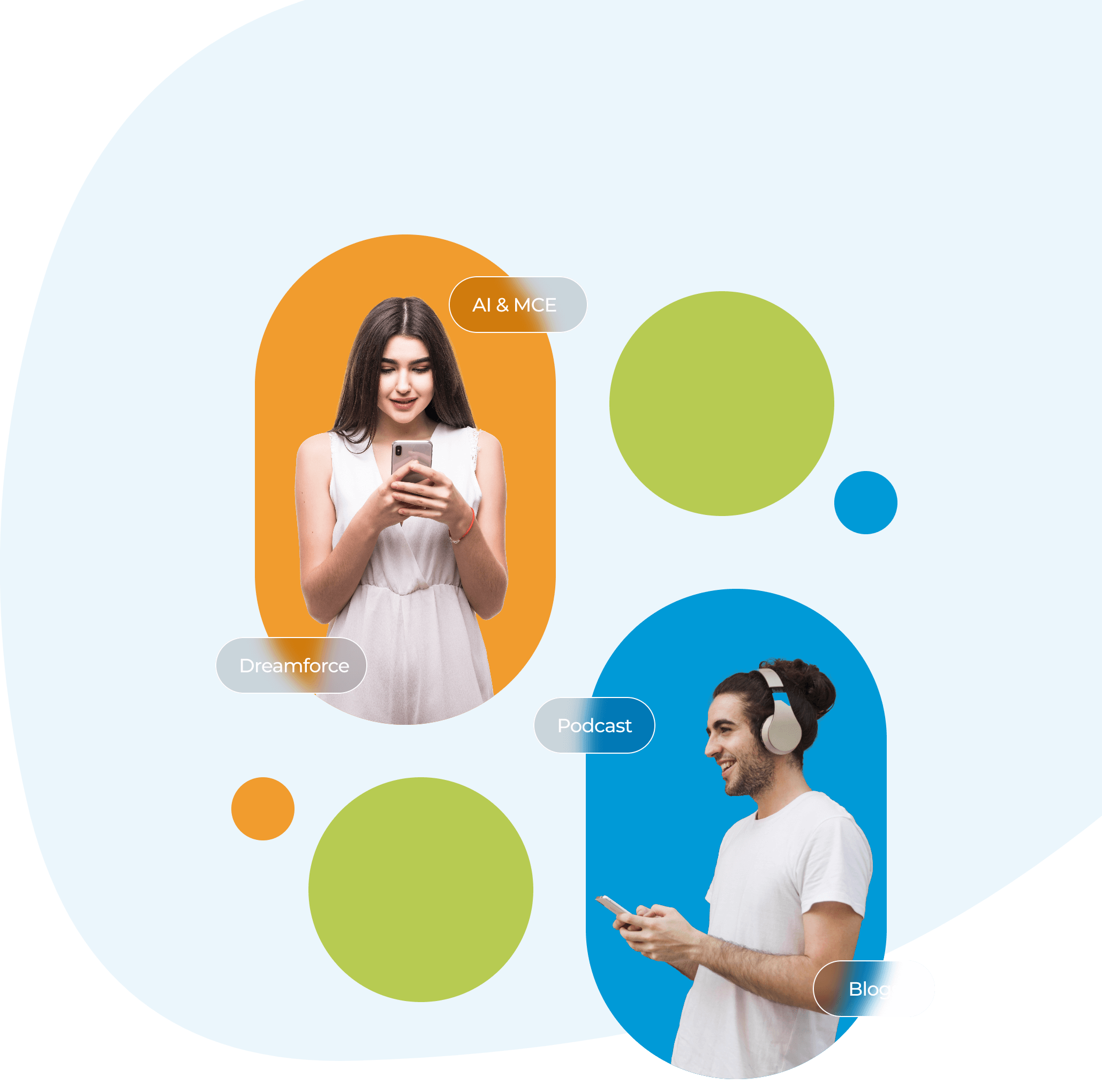 Want to learn more about MarTech Strategy, Salesforce, Digital Transformation, and more? Check out our upcoming webinars.
Change Management & Data Cloud
Organizational Change Management (OCM) is critical to ensuring a successful transition. Learn how the philosophy of Change Management translates for those considering or implementing Data Cloud.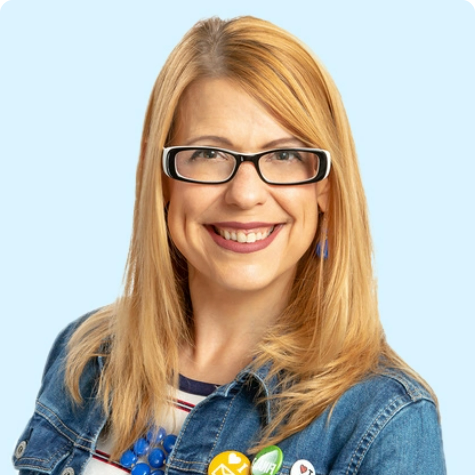 Julie Marques
Director of Strategic Consulting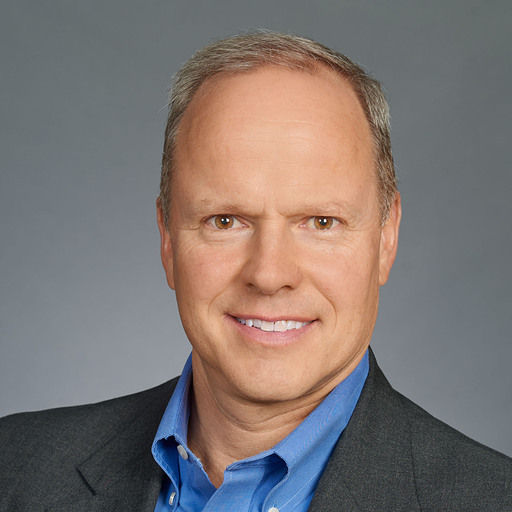 Steve Hultin
Change Management Expert
Checkout some of our latest blog posts; from digital marketing strategy to technical points of view and everything inbweeen – we've got you covered.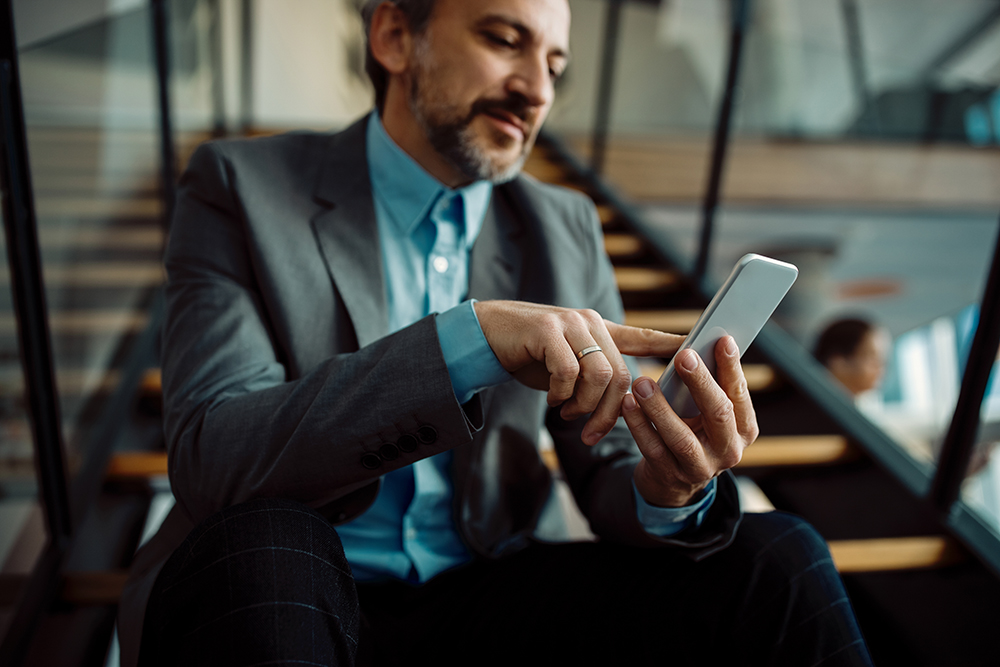 The holidays are right around the corner and if you work in the retail industry you've likely already determined your holiday digital marketing strategy and will spend the next few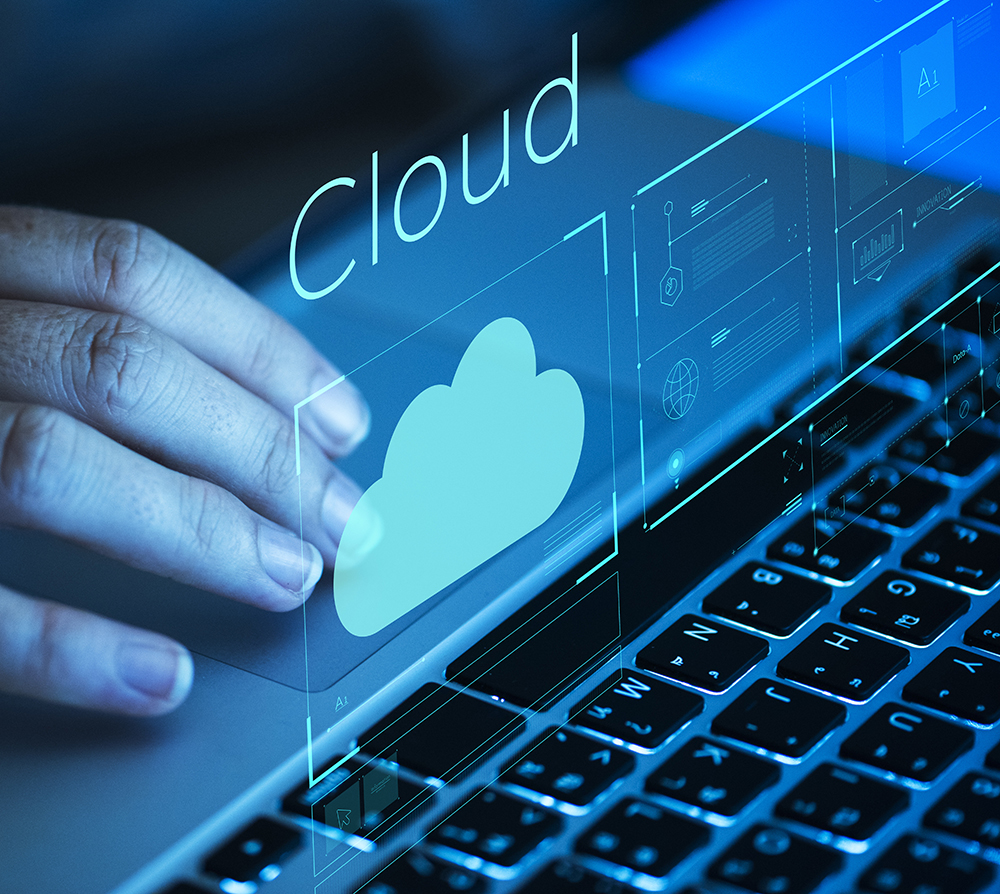 Understanding the Key Benefits and Differentiators As I lean into more and more Salesforce Data Cloud conversations with customers, I've
Listen in and hang out with us for a few episodes, we talk about all things MarTech, Salesforce, and Digital Strategy.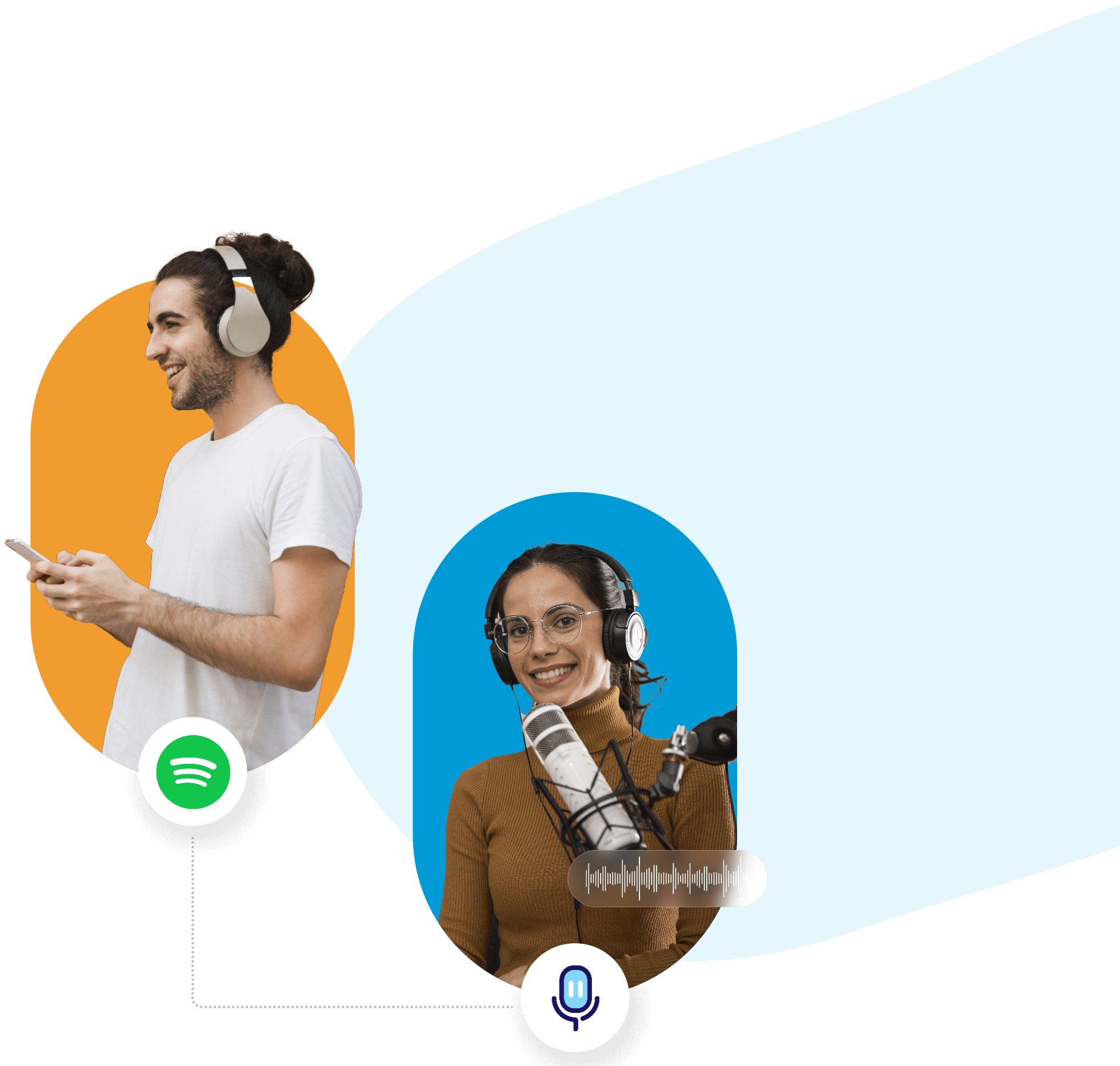 We work with customers across the globe, here are a few of our stories.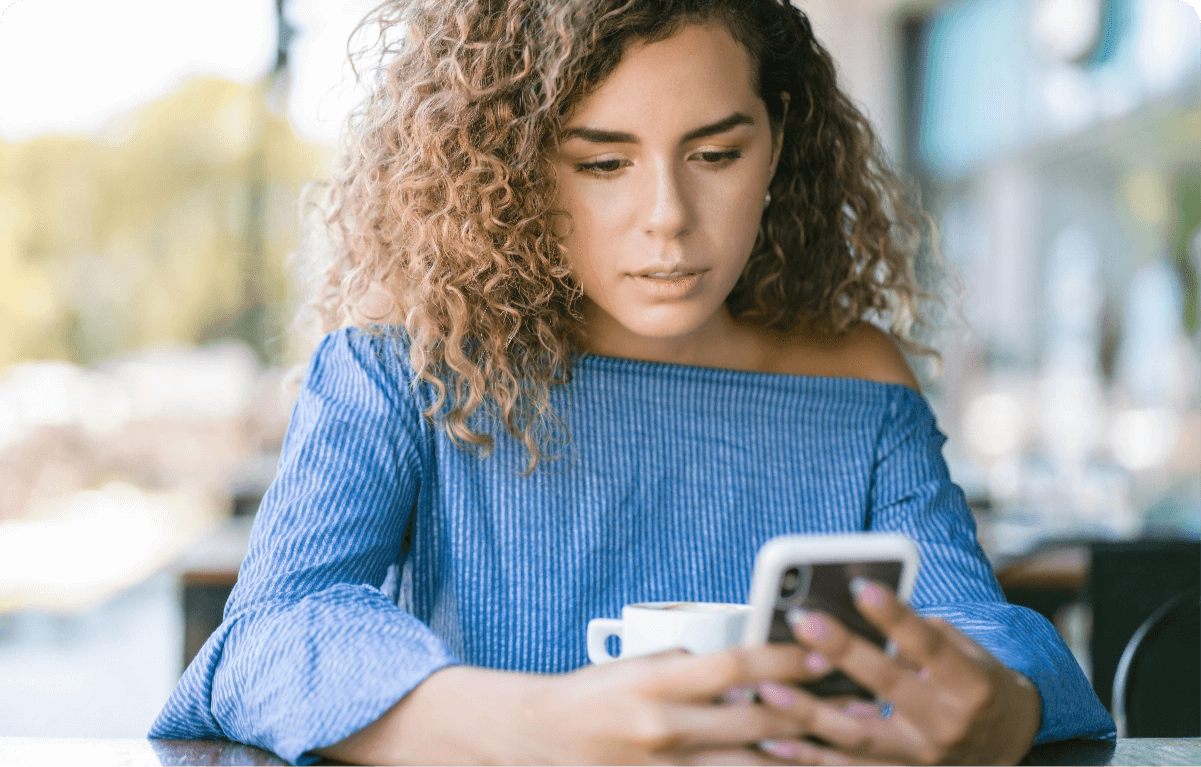 Multi-faceted Solution for 6 Million Transactional Member Notifications for RCI (Wyndham)
RCI, a division of Wyndham Worldwide, is the largest timeshare vacation exchange network in the world, operating through nearly 4,300 affiliated resorts in more than 100 countries...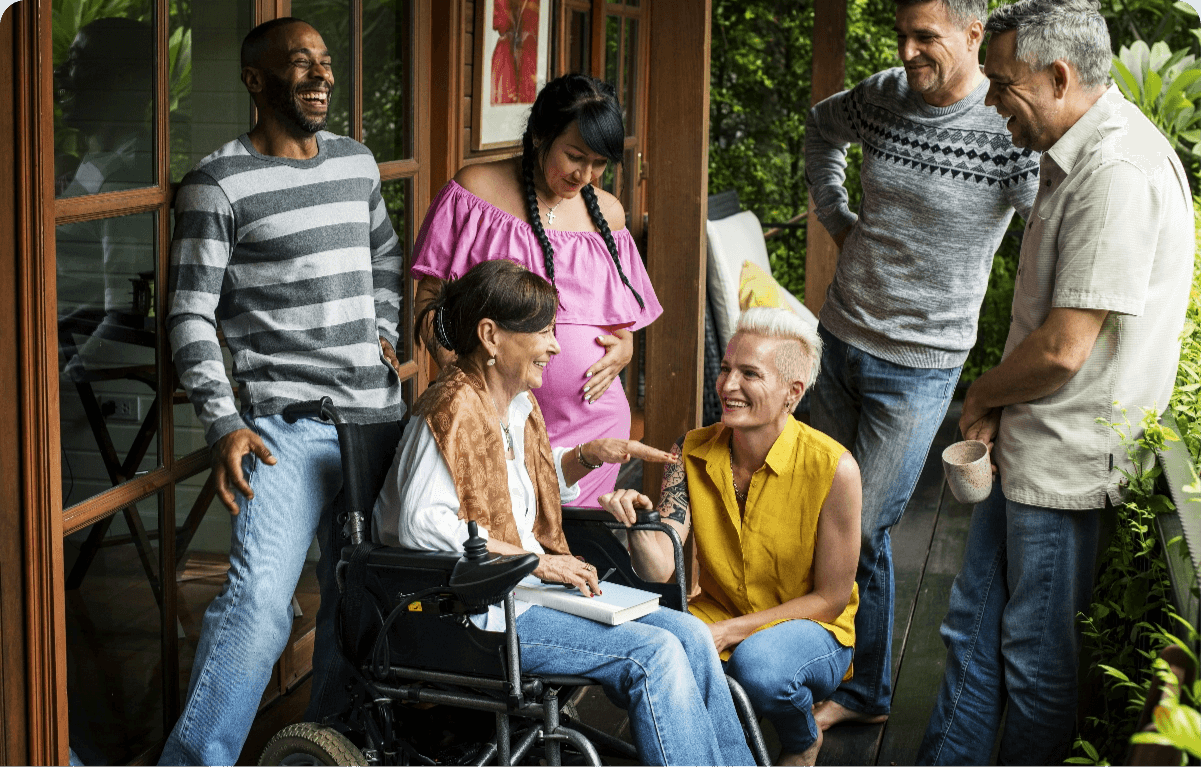 ListEngage Case Study National MS Society
The vision of the National Multiple Sclerosis Society is bold – A World Free of MS. As their mission states, the Society is committed to helping people affected by Multiple Sclerosis (MS) to live their best lives...
Ready to Create Connected Customer Experiences
Shoot us a message to get in touch with an Engager today.